Ran Tao
---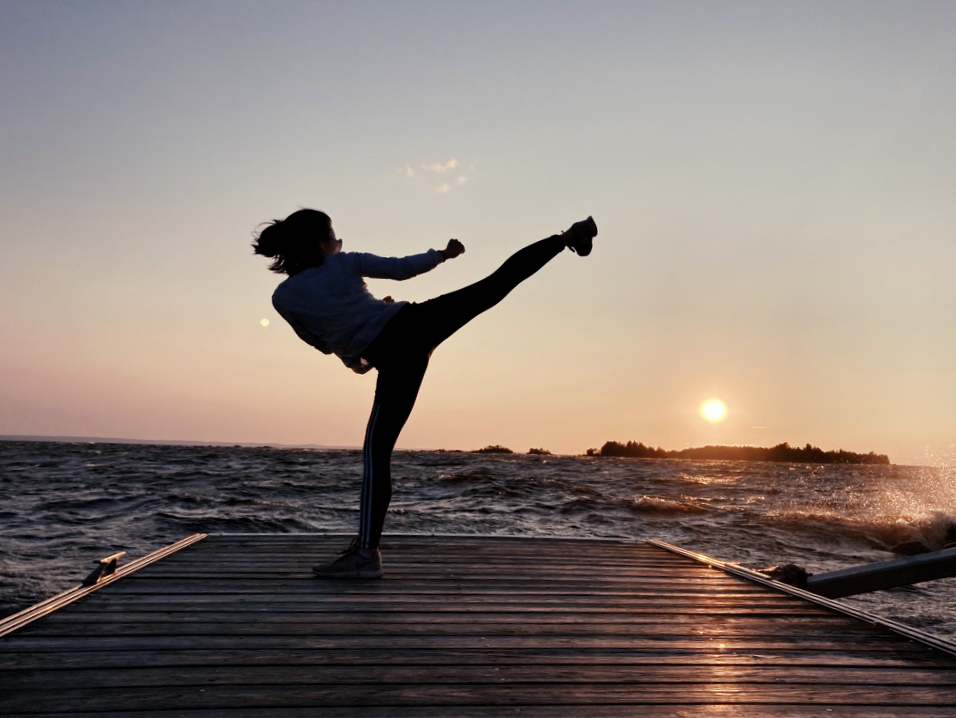 Hey there!
I am currently a PhD student at Carnegie Mellon University. My main research interests lie within measured group theory, countable Borel equivalence relations, descriptive set theory and geometric group theory. Previously I was a master's student at McGill University, advised by Anush Tserunyan.

Drop me an email: rant2 (at) andrew (dot) cmu (dot) edu
---
About me
I am a martial arts practitioner. I have been training in Shotokan karate since 2012, and recently sprouted an interest in kendo. I trained with Club de karate de Sainte-Foy in Quebec city (QC, AKJQ-IKD), Centre de karate shotokan Laval in Laval (QC, AKJQ-IKD), HQ Honbu Upper Beaches in Toronto (ON, IKD) and ÉTS dojo in Montreal (QC, JKA). In kendo, I started with the Ayame dojo in Montreal, and am currently with the Pitt kendo dojo in Pittsburgh. Martial arts for me is the pursuit of a better self, which so happens to exhibit a physical form.

Life is full of things to enjoy, among which sits the best company to rainy afternoons. Some discoveries that I find particularly resonating include:
Coeur Yoyo by Laura Doyle Pean, reminding us of our very first heartbreak;
Ru by Kim Thuy, gives us crude pieces of memories of her childhood during the darkest time of Vietnam's history;
Folle by Nelly Arcan, a chaotic, suicidal free spirit questioning axioms of the universe.
My pet bunny (named Jiao) has an instagram page.
Research and academic works
Tree-like graphings, wallings, and median graphings of equivalence relations.
with Ruiyuan (Ronnie) Chen, Antoine Poulin and Anush Tserunyan.
Coming soon. [arXiv].

Master's thesis: Measured countable Borel equivalence relations.
advised by Anush Tserunyan, novel results are joint with Anush Tserunyan.
[link to thesis].

On the multiplicative independence between n and ⌊nα⌋.
with David Crnčevíc, Felipe Hernández, Kevin Rizk and Khunpob Sereesuchart.
Submitted. [arXiv].

Lower bound methods for sign-rank and their limitations
with Hamed Hatami, Pooya Hatami, William Pires, Rosie Zhao.
APPROX-RANDOM 2022. [ECCC].

Separations in Proof Complexity and TFNP
with Mika Göös, Alexandros Hollender, Siddhartha Jain, Gilbert Maystre, William Pires, Robert Robere.
FOCS 2022. [ECCC].

Further collapses in TFNP
with Mika Göös, Alexandros Hollender, Siddhartha Jain, Gilbert Maystre, William Pires, Robert Robere.
CCC 2022. [DROPS].

On public-coin zero-error randomized communication complexity
with Ben Davis, Hamed Hatami, William Pires, Hamza Usmani.
Information Processing Letters 2021. [ECCC].
---